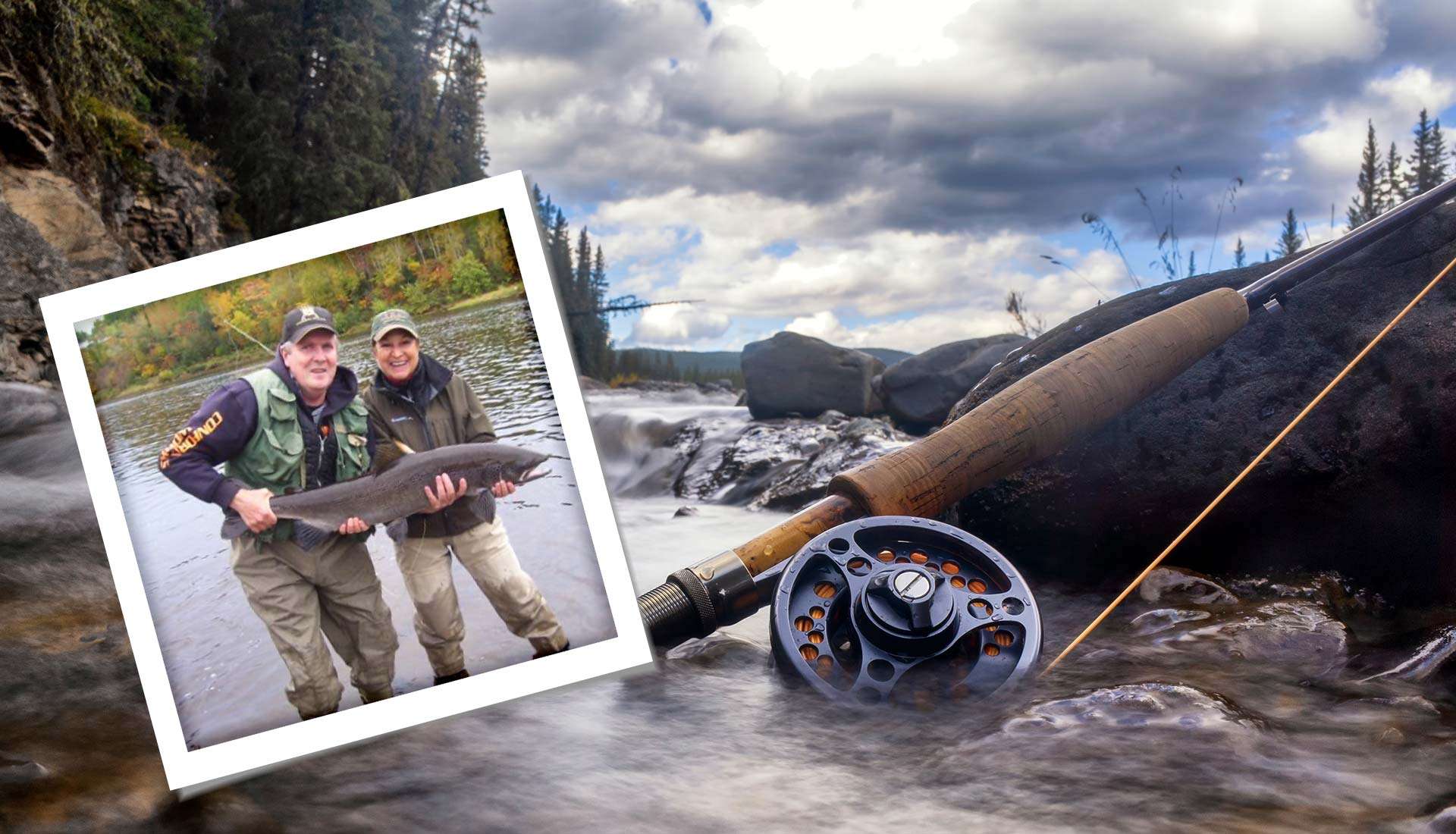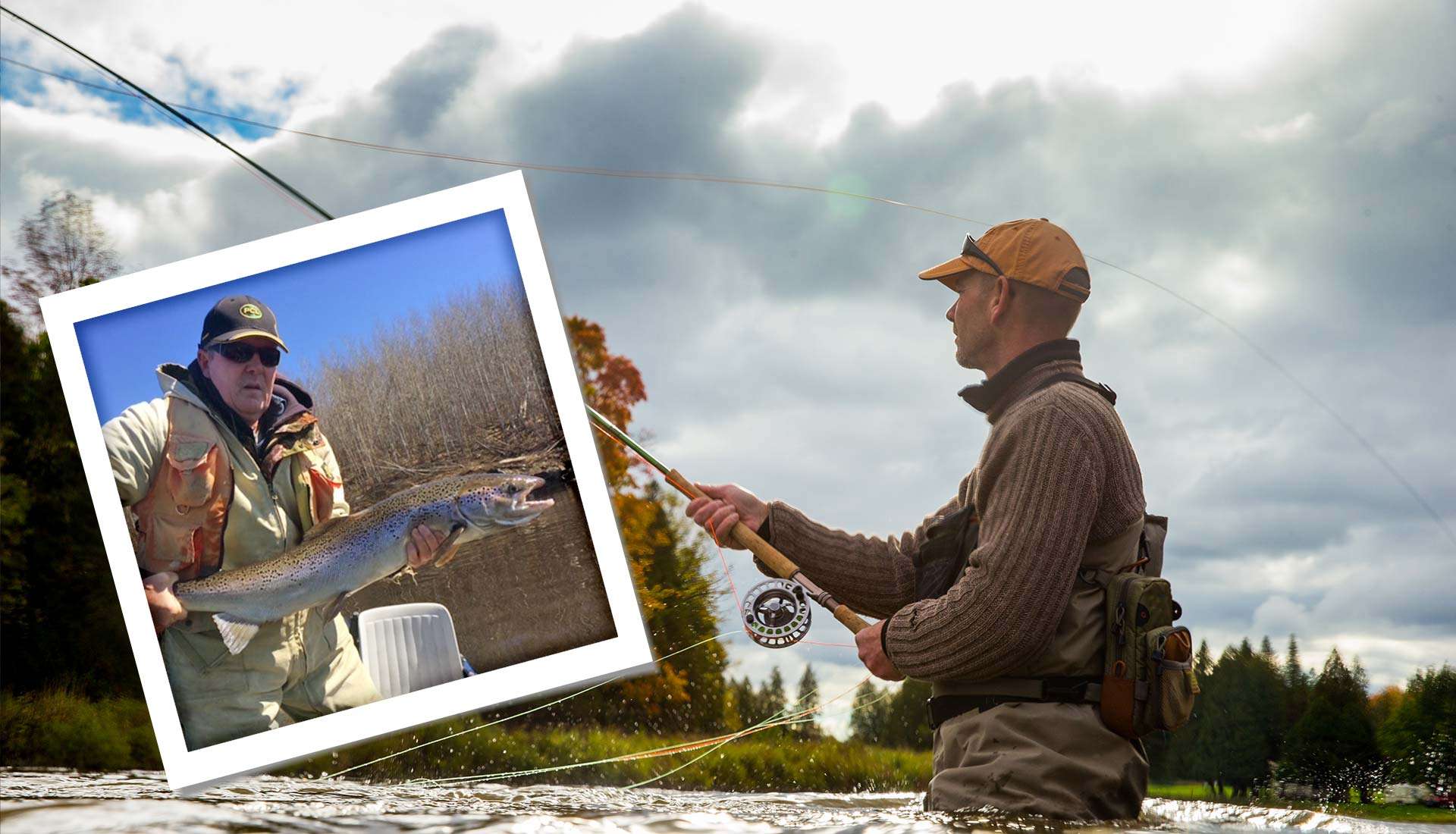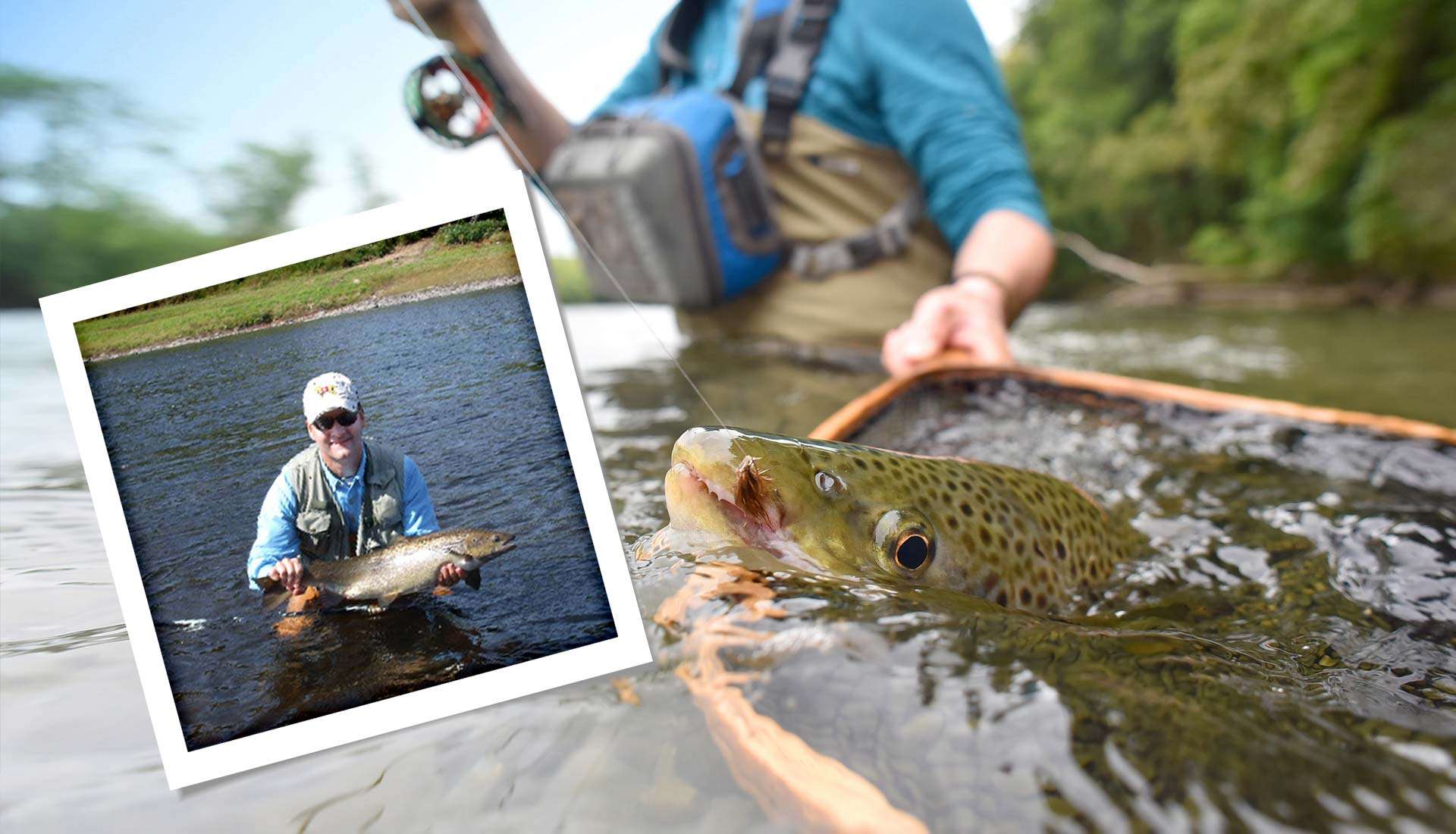 Welcome to Ted Williams Lodge
From a secluded Lodge along the bank of the legendary Miramichi River, Baseball Hall of Famer Ted Williams and a privileged group of friends (including celebrities and other Hall of Famers) fished Atlantic Salmon along 2+ miles of private water. Now, a select few anglers will be guests of the Lodge and fish those same highly coveted waters.
If you are looking for an unforgettable fishing adventure, contact us to reserve your spot at Ted Williams White Birch Lodge.
To learn more about Ted Williams, visit www.TedWilliams.com.